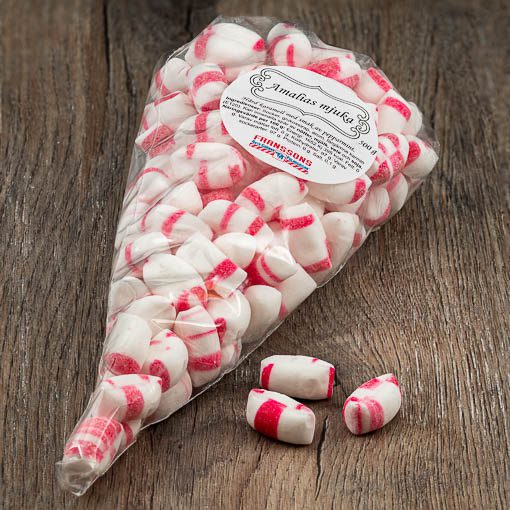 Our candy
A polkagris is a type of hard candy consisting of water, sugar,(peppermint), glucose and vinegar. The classic version is bars with red-coloured batter mixed in. It gives a characteristic red-white-striped appearance. Polkagris is often associated with Gränna, where thousands of polkagris are produced every day. The polka dough is available in several flavours such as tutti frutti, strawberry, blueberry and raspberry. However, this is not a true polkagris, but is called a caramel stick. Polka dots are often associated with Christmas and can be used as Christmas tree decorations. A genuine Gränna polkagris is always white with red stripes!
Read more and buy our sweets >>
You can also order polka dough biscuits for yourself, friends, school classes and associations. Check out our Polkagris category >>
Opening hours in the shop
| | |
| --- | --- |
| Weekdays | 09:00 – 17:00 |
| Weekend | 10:00 – 17:00 |
Large parking lot, handicapped accessible,
spacious shop & several toilets.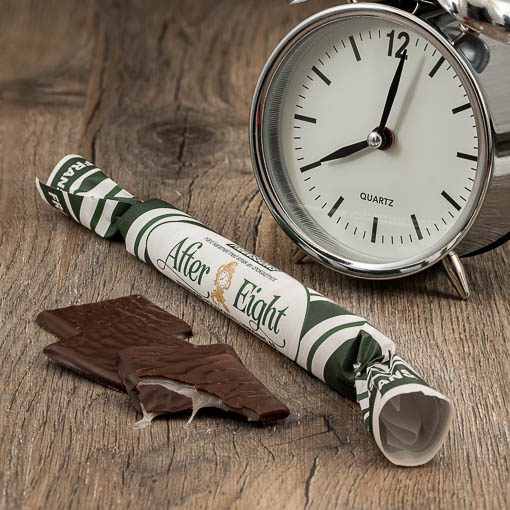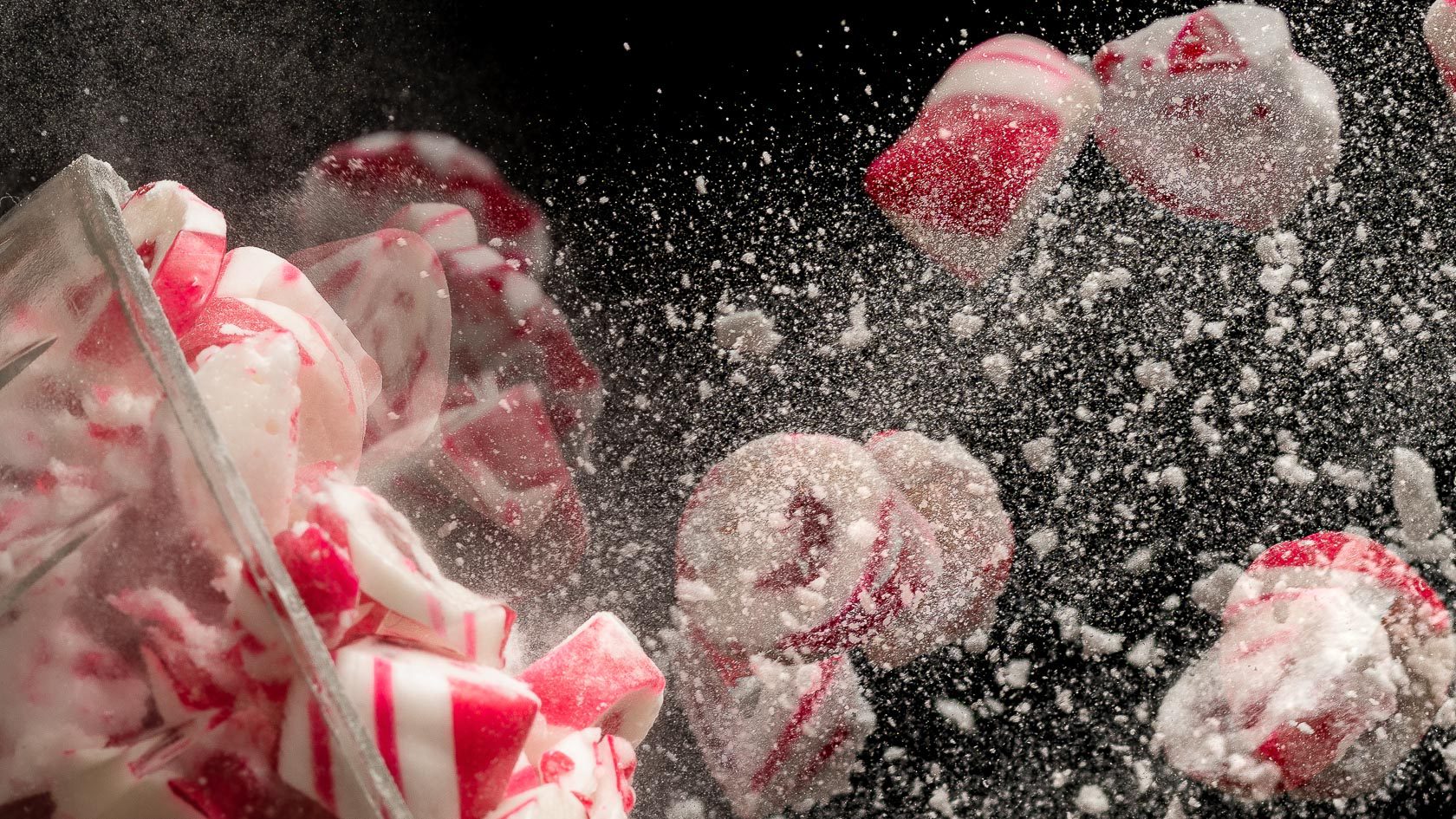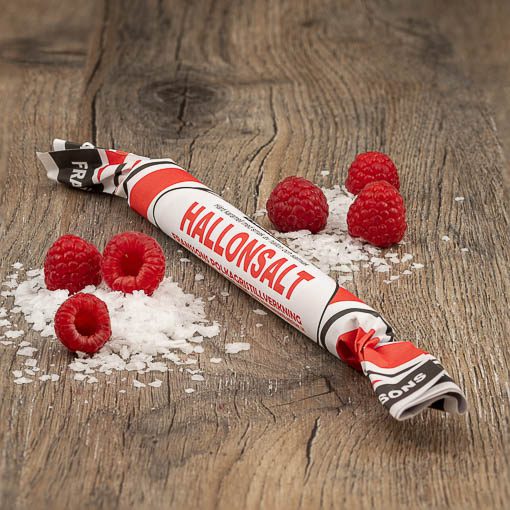 About Franssons Polkagristillverkning
In 1967 the doors of Fransson's Polkagristillery were opened here in Gränna by Alf Fransson. A company that would turn out to be a rich family business with two world records!
Alf was born in 1941 in Gränna, at the age of 19 Alf and his uncle Helmer started some polkagristilling in Helmer's cellar. Business wasn't going well for Alf, so he had to work at an electronics company to make ends meet.
After an invention he made, he had some money left over, so he decided to rent a small part of a laundry that is now our shop.
In time, he bought the whole laundry so that it would become a real shop.
In 1989, the world's longest polkagris was baked. The Polkagris was measured to be 287.8 metres long and on this day Alf Fransson was crowned "Polkagris King"..
He has not only made the world's longest polkagris, but also the world's heaviest, weighing 2158.7 kg. This polkagris was made in 2003 and at Grännaberget the polkagris was broken and distributed to all spectators, during the distribution a donation was made to the Children's Cancer Fund.
In 2005 Alf passed away suddenly, leaving Franssons, which his daughter took over. Until 2013, she ran Fransson's Polkagristillery, but then decided to hand it over to her brother Peter, who still runs the company. His daughter Linn also works with Peter.
On a hot summer day in 2017, we celebrated our 50th anniversary, which was a great success. During the day, there was live music in the car park, a fish pond and candy rain. We had many visitors who wanted to celebrate the day with us, as well as some old cashiers and bakers from Alf's time. An incredibly wonderful day that we will remember for a long time!